Heat Pipe Heat Sink
Heat pipe Heat sink is a new product which can improve many old radiator or heat exchange products and systems by using heat pipe technology. There are two kinds of heat pipe radiator: natural cooling and forced air cooling. It can be used in power electronics, IGBT, transformer, high-power power supply, LED lamps, servers, computers, medical products, etc. The heat pipe heat sink is composed of seal tube, wick and steam passage. When the heat pipe radiator is running, its evaporation section absorbs the heat generated by heat source (power semiconductor devices, etc.) and makes the liquid in the wick tube boil into steam. The steam with heat moves from the evaporation section of the heat pipe radiator to its cooling section. When the steam transfers heat to the cooling section, the steam condenses into liquid. The condensed liquid will return to the evaporation section through the capillary action of the wick on the pipe wall, so as to repeat the above circulation process and continuously dissipate heat.
​
Production customization and manufacturing ability of Air condition high power buckle fin heat pipes heat sink for bus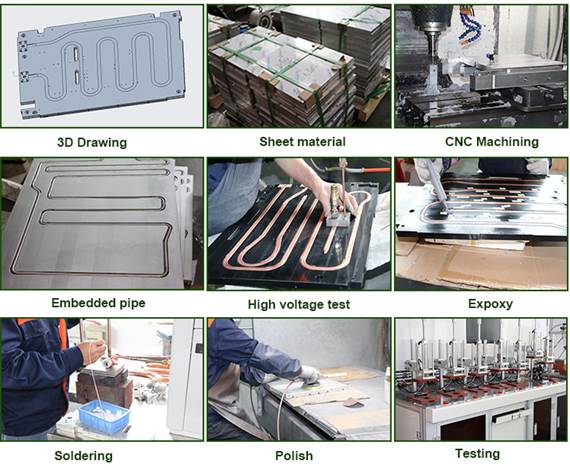 Every products of heat sinks needs several process including the drawing design, CNC machining, friction welding stir, soldering, assembly, skiving and extrusion, Testing and finally turn to the step in the surface treatment.
Product application of Air condition high power buckle fin heat pipes heat sink for bus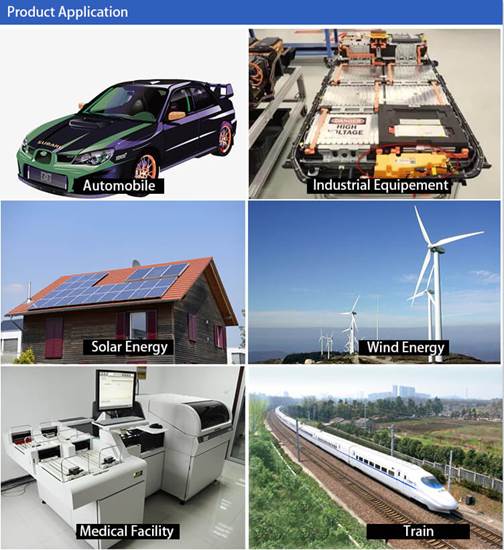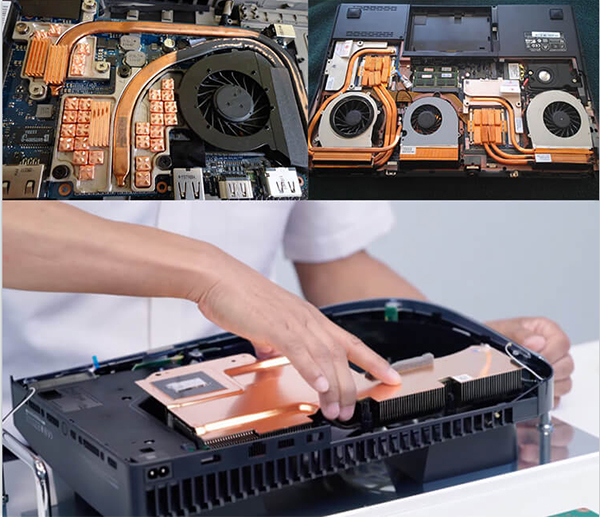 Our heat sinks and water cold plates has been utilized in many of fields, including transportation, CPU computer, servers, Led light, Laser equipment and air condition and so on as long as any electrical product that generate the heat.
So when you are designing the thermal heat sinks or any radiators, there must be some of them may be met your requirement.
Packing details of Air condition high power buckle fin heat pipes heat sink for bus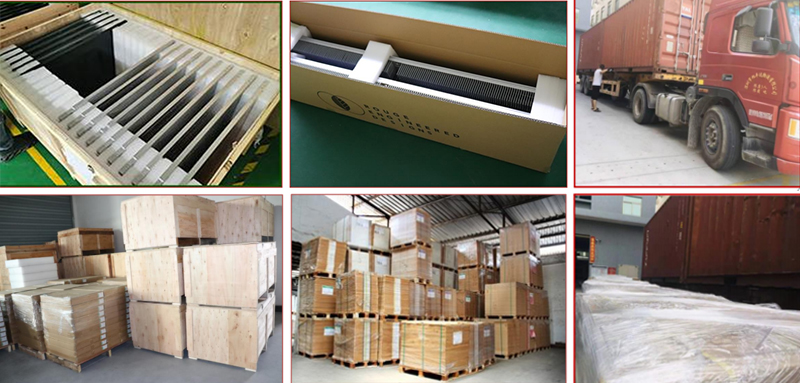 All the heat sinks, water cold plates and heat pipes are packed in the EPE foam and in the carton, the carton itself has the strong protection using the wooden frame for it and finally utilize the Packaging transparent film as it is water proof, some of the larger heat sinks or water cooling plate may adopt the wooden carton due to the special demanding, wooden box inside has the thick EPE that offer great protection from inside and outside knocking!
Our service
1.Once received the inquiry will be quickly replied
2.Keep the product be qualified and price be reasonable and competitive.
3.Fastly arrange production and improve efficiency. Get the goods be finished on time.
4.We can advice the best transportation depends on the goods weight and cubic meter
5.Any questions with the goods we made, we will offer the best solution and technique support.
FAQ
1. Q:Are you trading in company or manufacturer?
A:We are the professional manufacturer of heat sink and water cooling plate
that has much experiences and strong technique team, automatically and mechanized production
2. Q:Have you exported the goods before and to which regions?
A:60% goods in total has exported abroad, to Japan, India ,British, Canada, America and Brazil.
3. Q:How many employees you have?
A:we have about 100 employees ,including sales, purchase ,engineering ,QA ,warehouse and production department.
4. Q:If I agree with the design, can you provide the samples we need?
A:Yes,we can we surely will provide the samples to you for confirmation before mass production. Meanwhile the drawing we could provide if needed
5. Q:What packing you're using and can be assured safety?
A:Every goods are be packed with customized packing ways in normal cartons with tight proof fabric and wooden cartons for great protection,
so it is safe during transportation.
6. Q:If we have any questions with products, can you provide the technique and solution?
A:Every products are fully checked before shipping, if there is problems you're facing, please feel free to let us know, we will offer best solution at once.