Product parameters of New Product Custom Copper Material Radiator
Material: AL 6061
Size:108*78*25.5mm mm
Weight: 0.38kg
Technology: Fins stamping
Feature: Good cooling capability and good conductivity
Surface treatment: oil cleared,cleaned and passivation
Heat conducting power: 85W
Product advantage of New Product Custom Copper Material Radiator
The basic unit of thickness is 4.445cm. 1U heat sink is 4.445cm, So its the standard dimension by (EIA) as an industry group famous in global world.
As the first generation of servers heat sink, it range is increasingly widen and more adopted by many field of Computerized industry, as digital equipment are more and more popular, the 1 U servers heat sink has birthed and utilized in servers cooling system, and gradually been designed and suitable with standard space of assembly and play in great role with its good cooling capacity.
The 1.5U heat sink is based on a special server structure, although firstly its cooling ability is limited, but it gives technique members are good clue in future innovation for better advance servers heat sink, laid a great foundation for the development for the 1.5U, 2U and 3U server heat sink.
Our machines: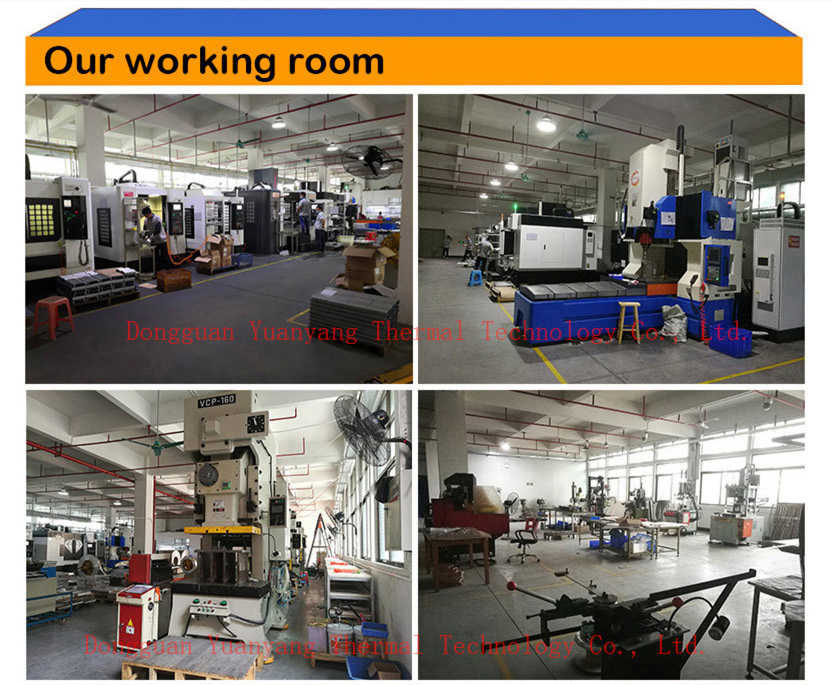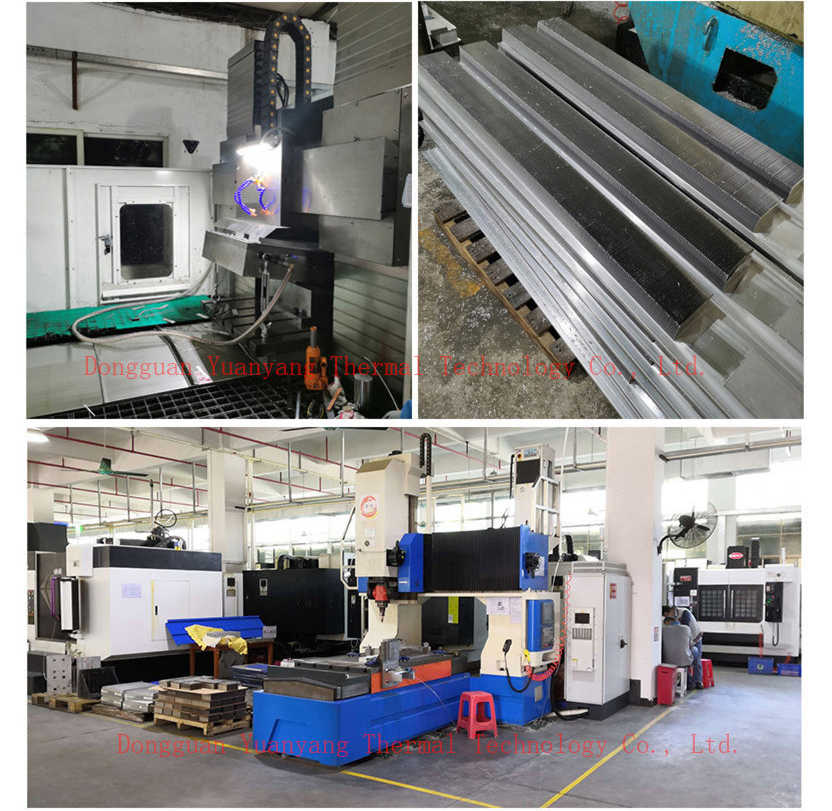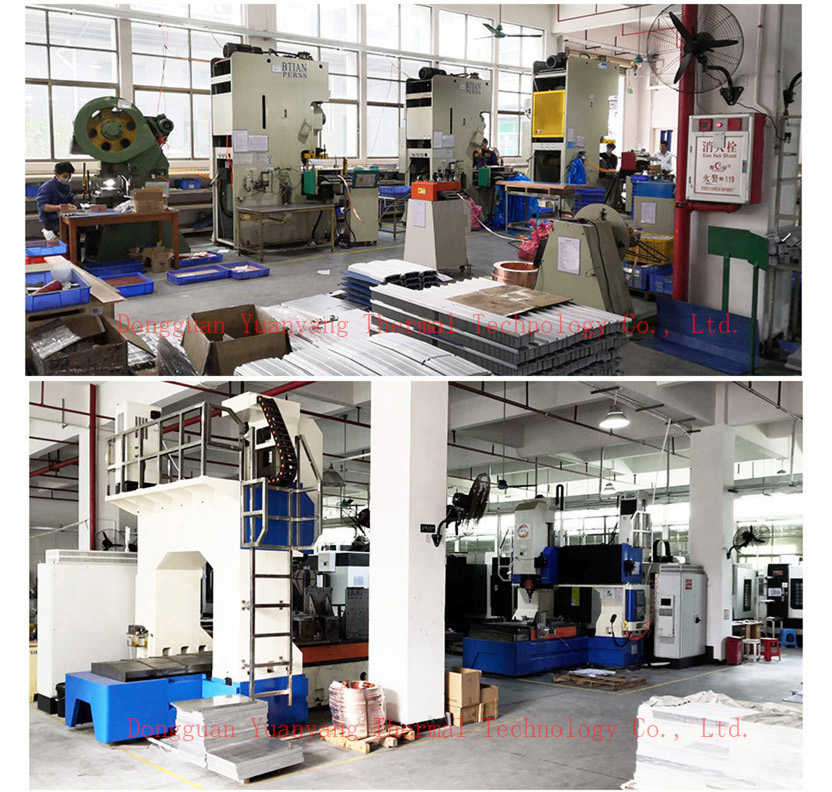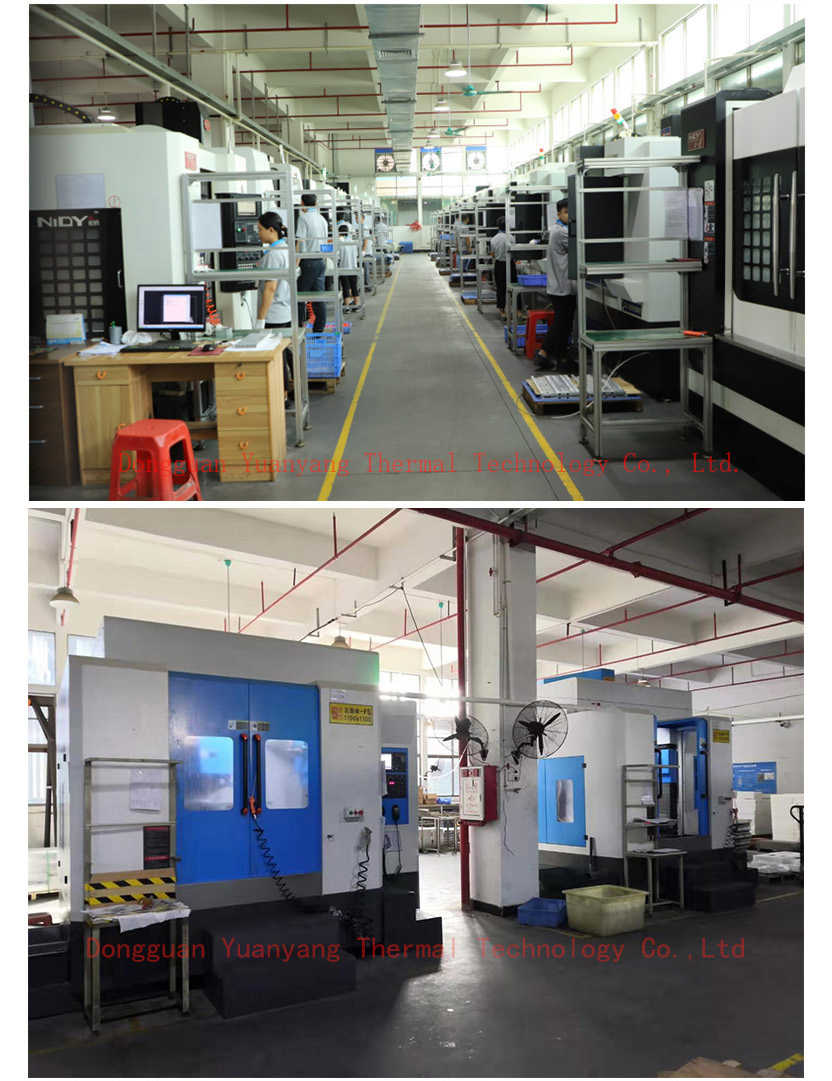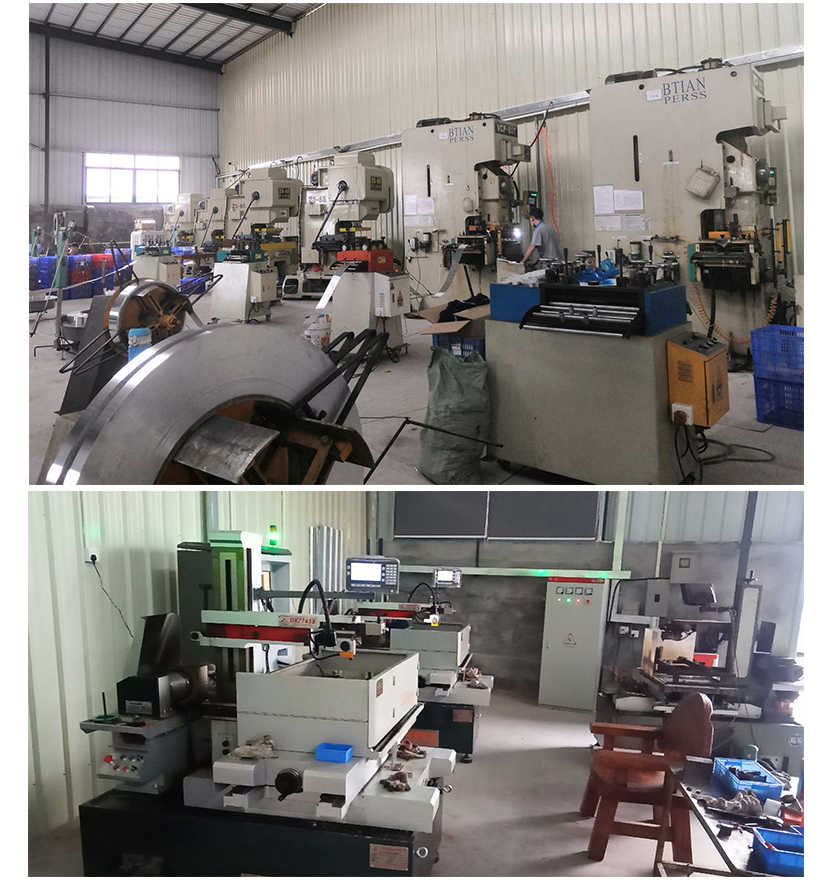 Our testing machines:

Our soldering assembly line:

Our team:
We as a team,move forward and backward together;
We have good services,high efficiency and great development;
We are market -sensitive and have strong will for the modern market.
Our Certificate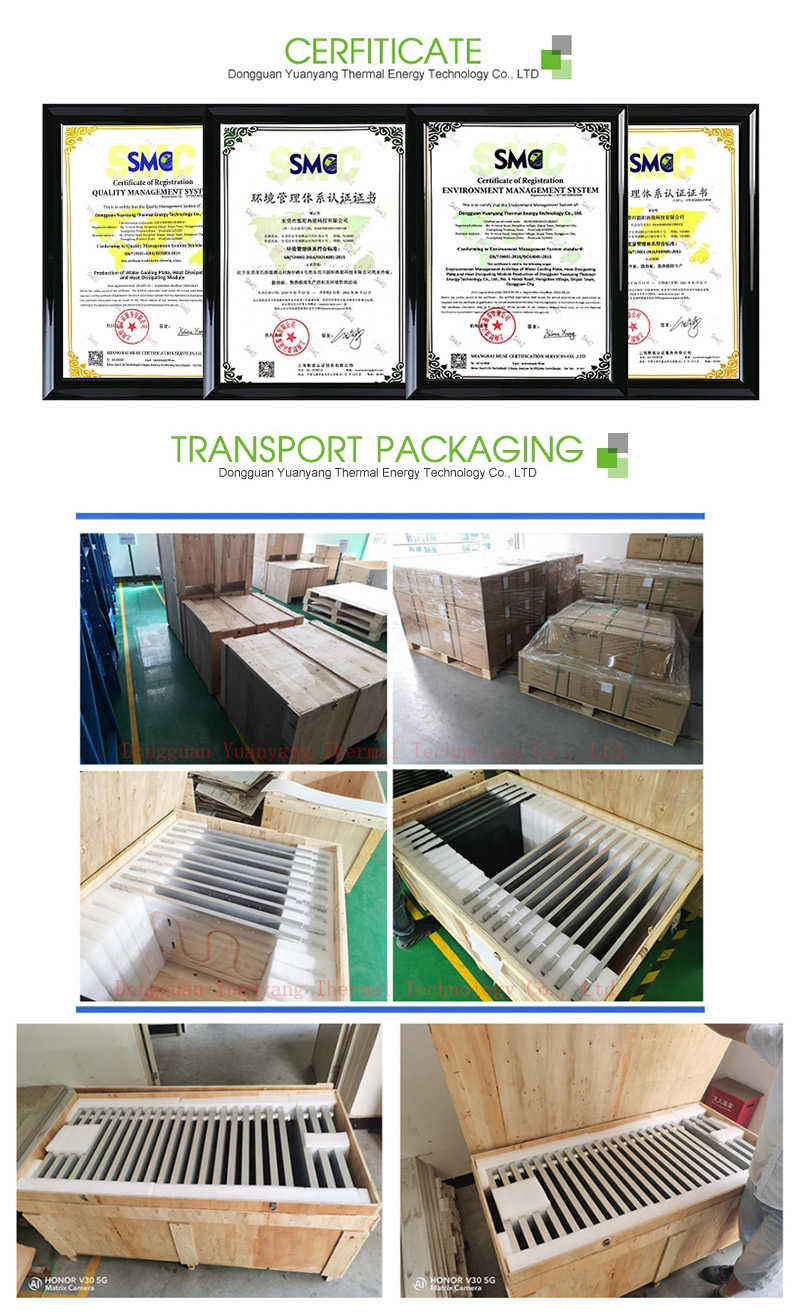 Our service:
1.Once received the inquiry will be quickly replied
2.Keep the product be qualified and price be reasonable and competitive.
3.Fastly arrange production and improve efficiency.Get the goods be finished on time.
4.We can advice the best transportation depends on the goods weight and cubic meter
5.Any questions with the goods we made, we will offer the best solution and technique support.
FAQ
1. Q:Are you trading in company or manufacturer?
A:We are the professional manufacturer of heat sink and water cooling plate that has much experiences and strong technique team,automatically and mechanized production
2. Q:Have you exported the goods before and to which regions?
A:60% goods in total has exported abroad,to Japan,India,British,Canada,America and Brazil.
3. Q:How many employees you have?
A:we have about 100 employees,including sales,purchase,engineering,QA,warehouse and production department.
4. Q:If I agree with the design,can you provide the samples we need?
A:Yes,we can.we surely will provide the samples to you for confirmation before mass production.Meanwhile the drawing we could provid if needed
5. Q:What packing you're using and can be assured safty?
A:Every goods are be packed with customized packing ways in normal cartons with tight proof fabric and wooden cartons for great protection, so it is safe during transportation.
6. Q:If we have any questions with products,can you provide the technique and solution?
A:Every products are fully checked before shipping, if there is problems you're facing,please feel free to let us know,we will offer best solution at once.