Product parameters of CPU heat sink with fan
Material: Al 1100
Size:108*80*125.5mm
Weight: 0.68kg
Technology: Stamping
Feature: Higher cooling ability and good conductivity
Surface treatment: Oil-cleaning passivation
Heat cooling power: 155W
Product advantage of CPU heat sink with fan
"U" in the server domain specifically refers to the thickness of the rack server. It is a unit representing the external dimensions of the server. It is an abbreviation for Unit. The detailed dimensions are determined by the Electronic Industries Association (EIA) as an industry group.
The basic unit of thickness is 4.445cm. 1U heat sink is 4.445cm, and 2U is 8.89cm twice as much as 1U. In other words, so 1U server heat sink" is a product that meets EIA specifications and has a thickness of 4.445 cm.
Based on space constraints, the 2U Heat sinks overcomes the shortcomings of the traditional cooling system, can make the CPU and other main radiator components have a lower temperature and are more balanced with each other, avoid various system failures caused by system heat dissipation, and prolong the average failure of the entire system Working time and service life
Our machines: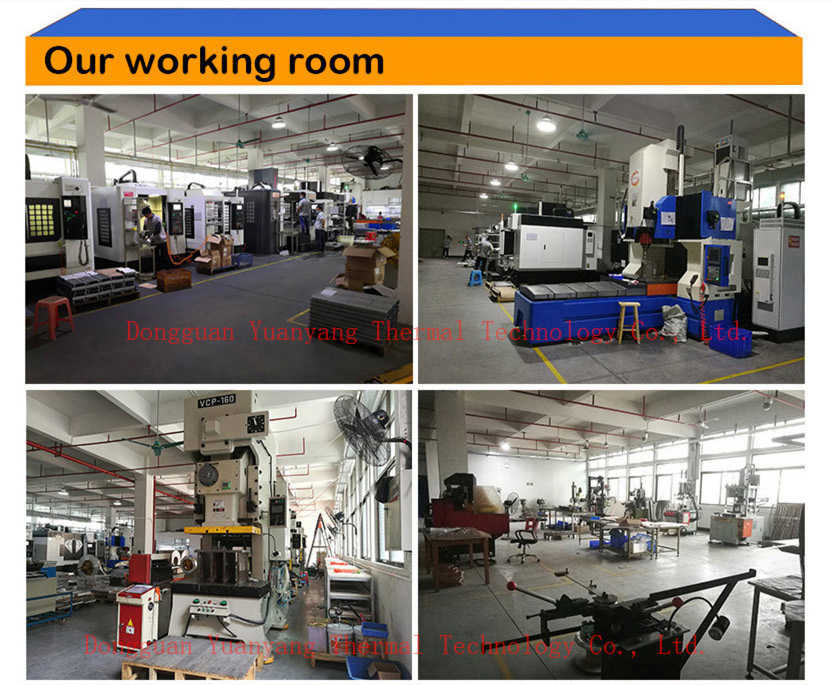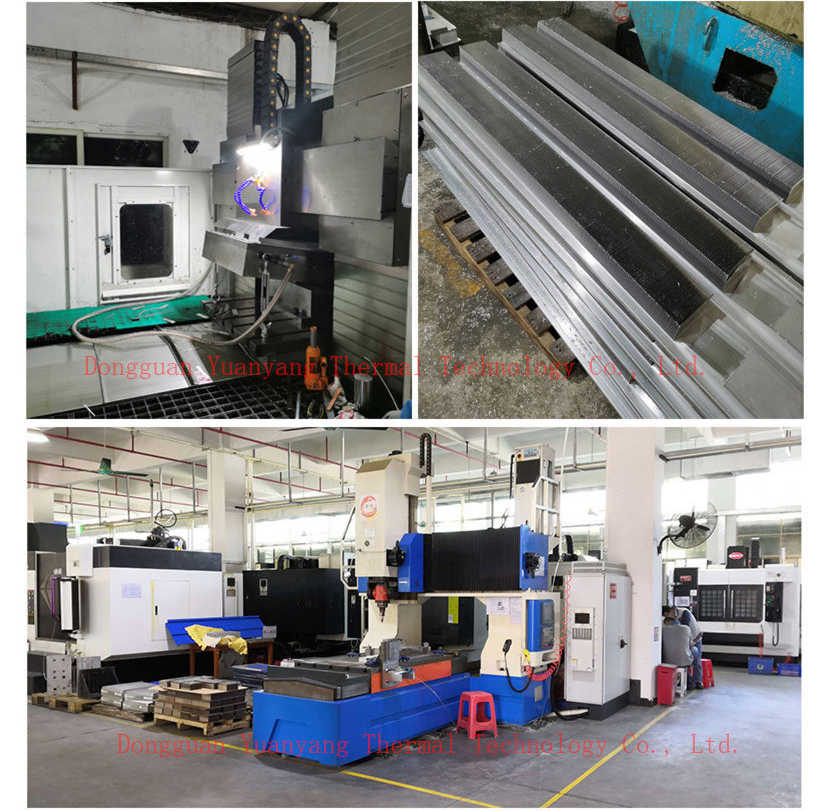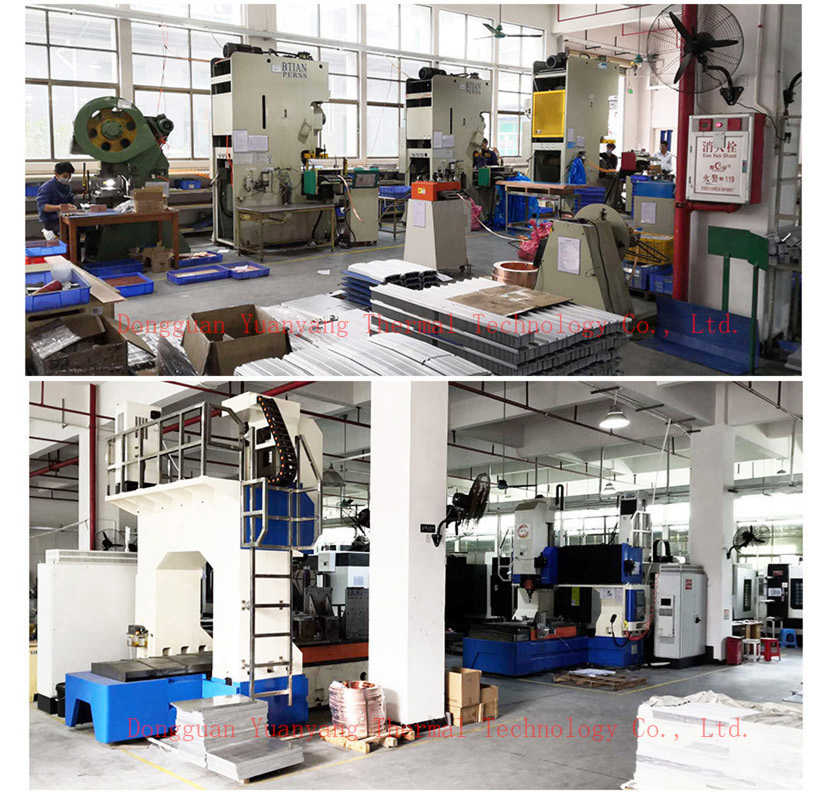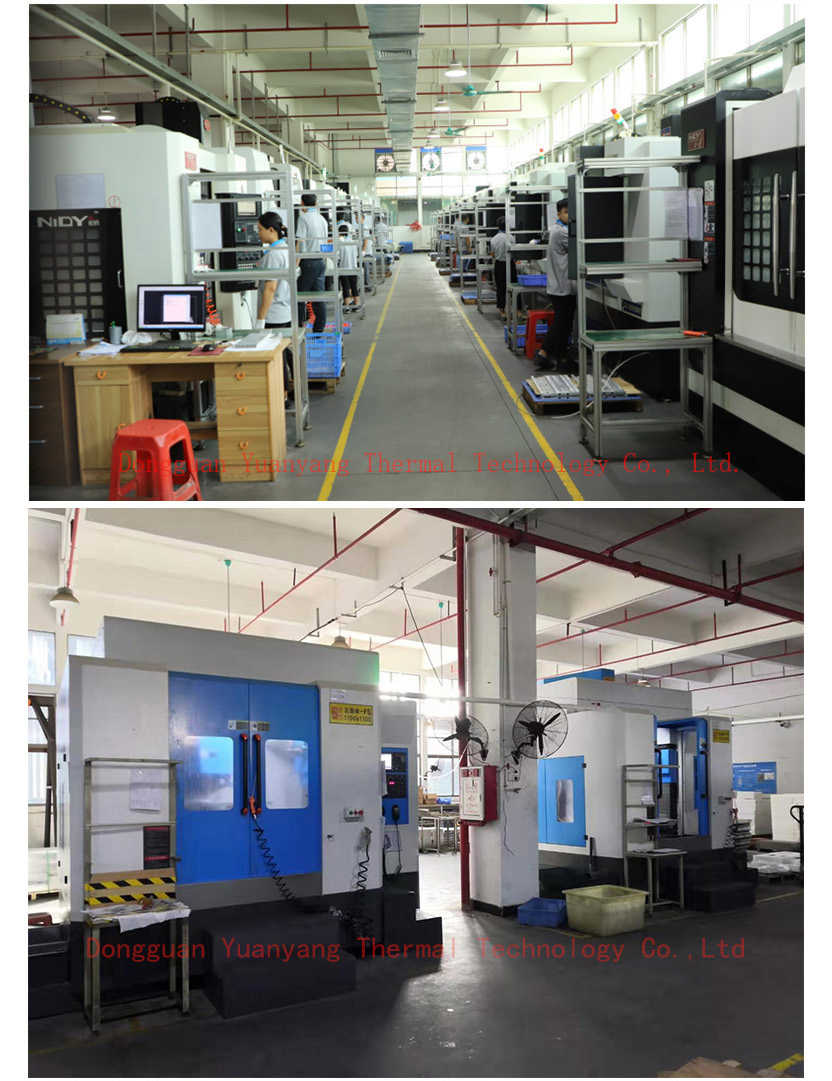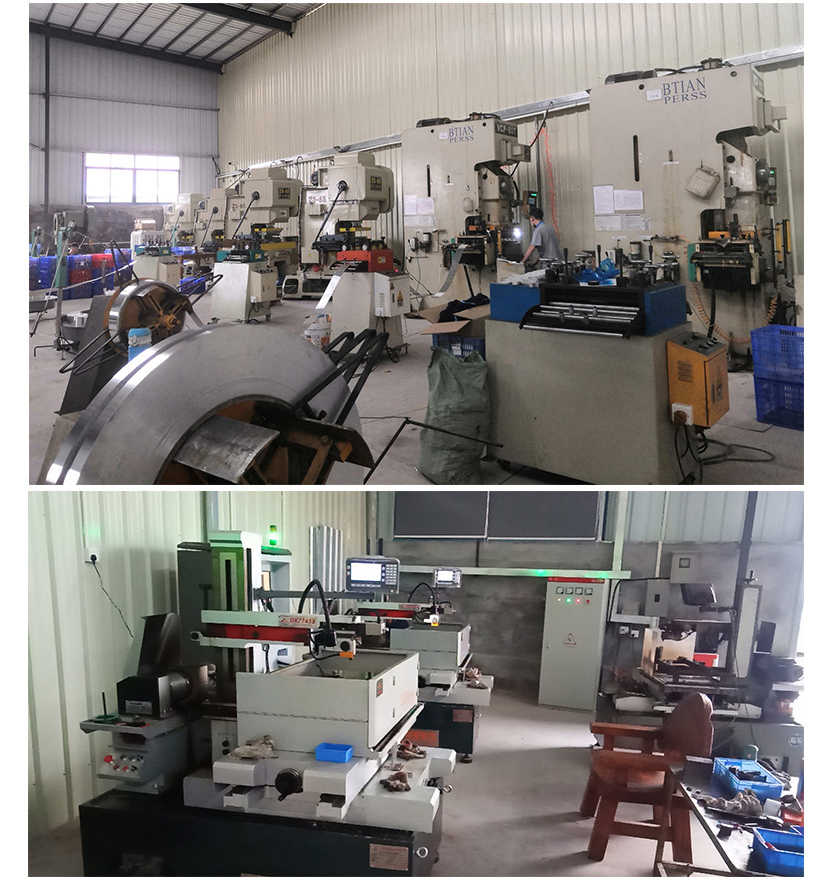 Our testing machines:

Our soldering assembly line:

Our team: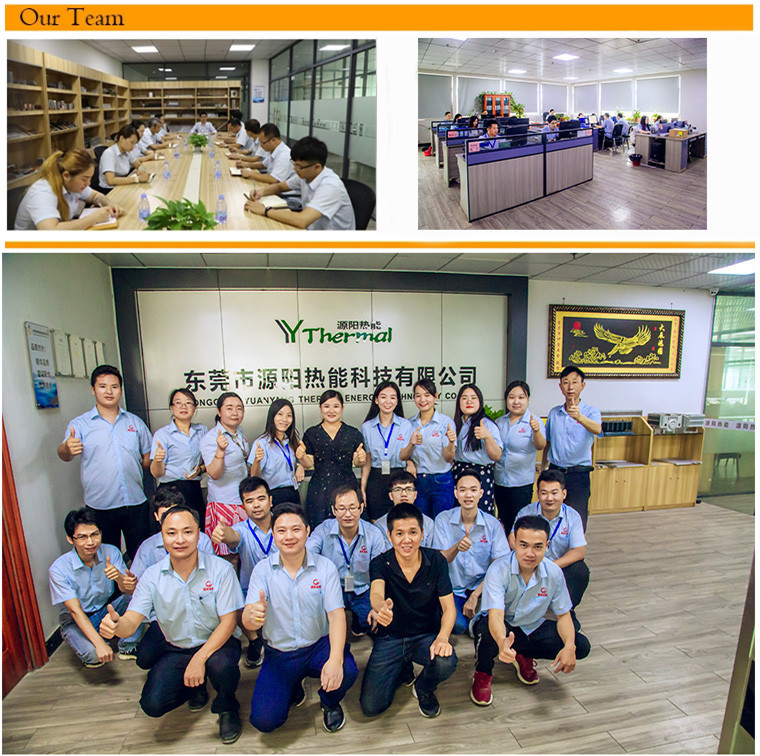 We as a team,move forward and backward together;
We have good services,high efficiency and great development;
We are market -sensitive and have strong will for the modern market.
Our Certificate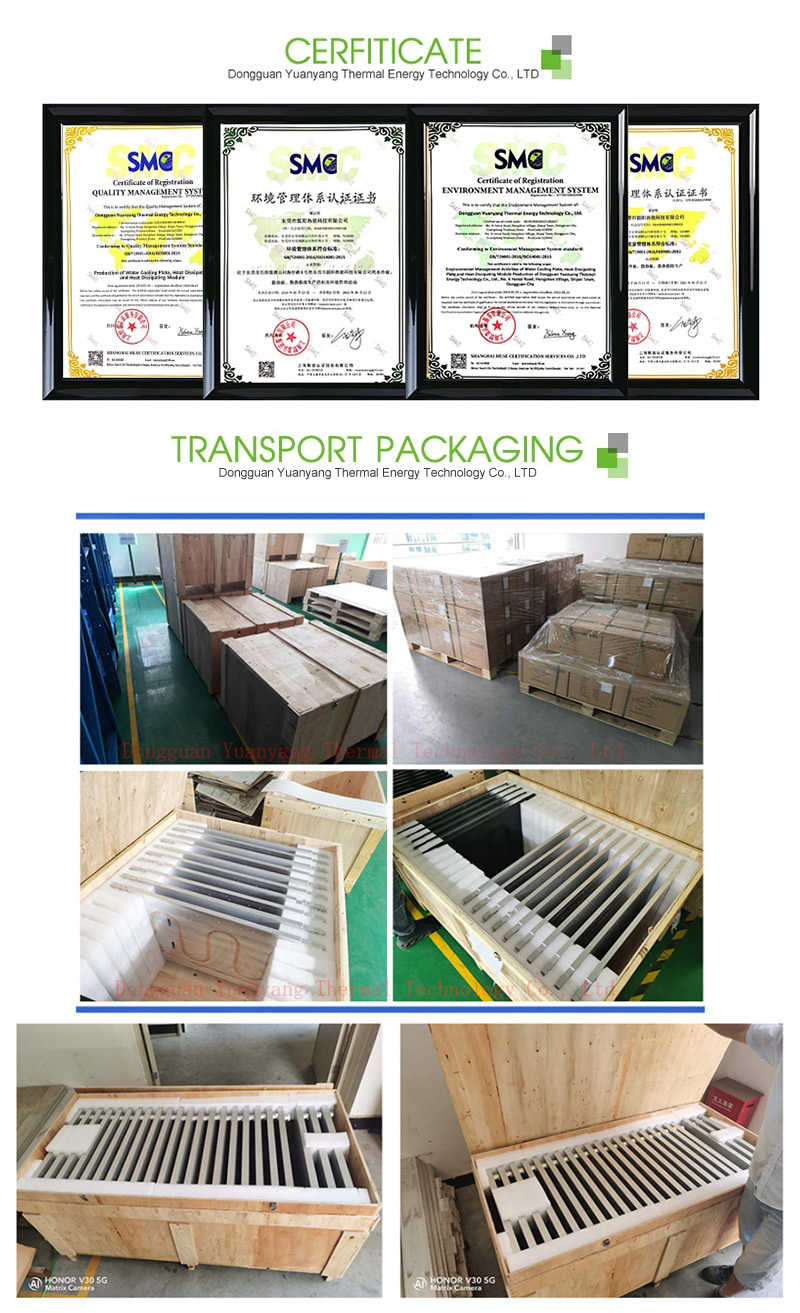 Our service:
1.Once received the inquiry will be quickly replied
2.Keep the product be qualified and price be reasonable and competitive.
3.Fastly arrange production and improve efficiency.Get the goods be finished on time.
4.We can advice the best transportation depends on the goods weight and cubic meter
5.Any questions with the goods we made, we will offer the best solution and technique support.
FAQ
1. Q:Are you trading in company or manufacturer?
A:We are the professional manufacturer of heat sink and water cooling plate that has much experiences and strong technique team,automatically and mechanized production
2. Q:Have you exported the goods before and to which regions?
A:60% goods in total has exported abroad,to Japan,India,British,Canada,America and Brazil.
3. Q:How many employees you have?
A:we have about 100 employees,including sales,purchase,engineering,QA,warehouse and production department.
4. Q:If I agree with the design,can you provide the samples we need?
A:Yes,we can.we surely will provide the samples to you for confirmation before mass production.Meanwhile the drawing we could provid if needed
5. Q:What packing you're using and can be assured safty?
A:Every goods are be packed with customized packing ways in normal cartons with tight proof fabric and wooden cartons for great protection, so it is safe during transportation.
6. Q:If we have any questions with products,can you provide the technique and solution?
A:Every products are fully checked before shipping, if there is problems you're facing,please feel free to let us know,we will offer best solution at once.