We are the high technology of heat dissipation products, such as high power heat pipe heat sink.
Heat sink module, high power CPU heat sink and friction welding water cooling plate. This is our new and high tech products. We have the talented members from Technological University and foreign university. They are making a innovation and simulation for the heat sink products, especially for the water cooling plate as its high cost of making few samples, many of customers would like to make simulation firstly for having better pre-testing performance.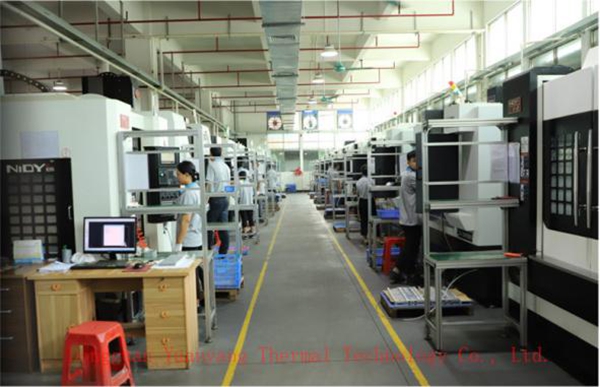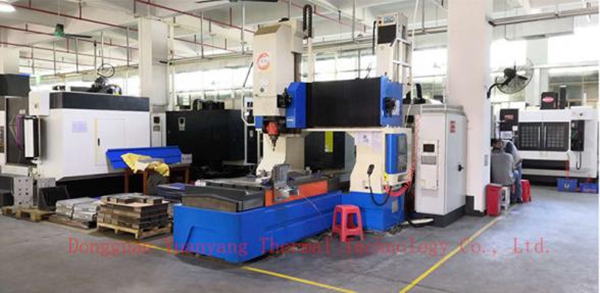 Every products we firstly produce should have 2d and 3d drawing in order to have better overall viewing and structure of product, for example, the water cooling plate we should have clear checking on 3d drawing and every inside water tunnel and area holes we need to CNC machining, after then we would going to check the dimension tolerance of 2d drawing for customers and discuss the bilateral approval on the liquid cooling plate production, we have to produce the first sample for customer to confirm and then after qualified confirmation, we would start rest of pcs soon. Every water cold plate are strictly testing the leaking subject. Because our quality is 100% zero leaking in every water cooling plate, that means we are fully assured that every water cold plate are qualified and enough to reach your usage requirement.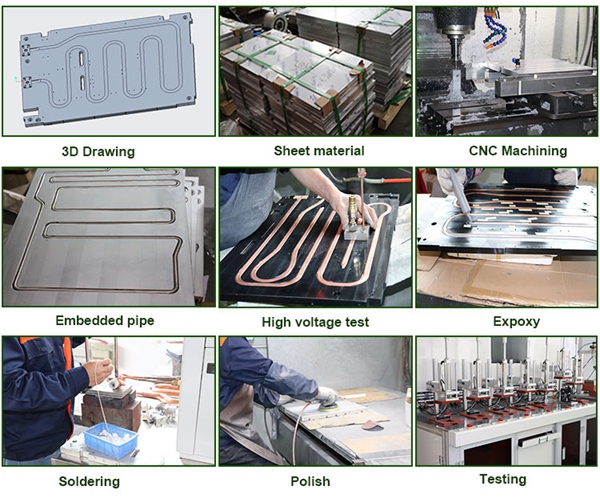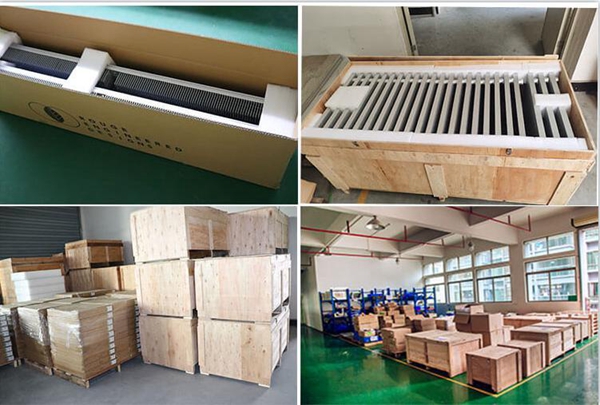 Our recent recommend products as follow: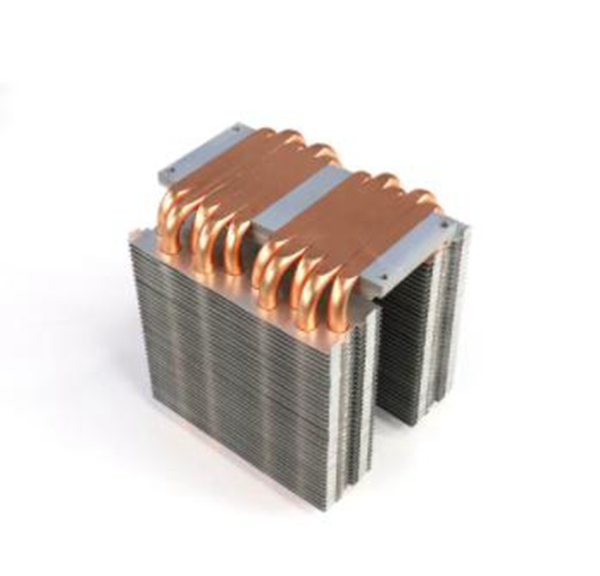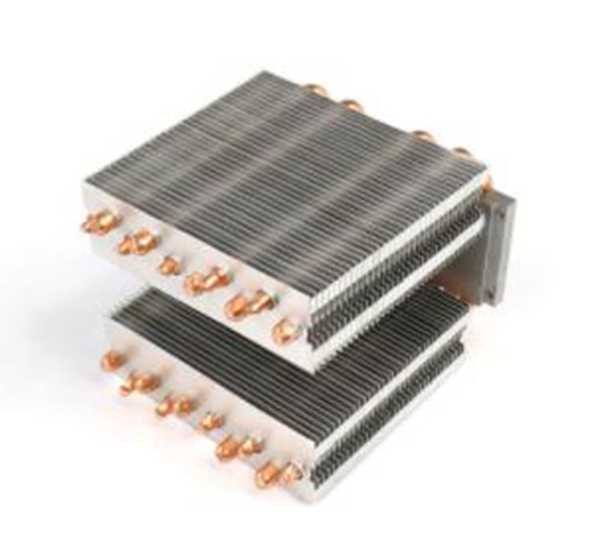 | | |
| --- | --- |
| Product Name | High power CPU heat sink with ten heat pipes |
| Product Usage | Computer or Servers CPU chip |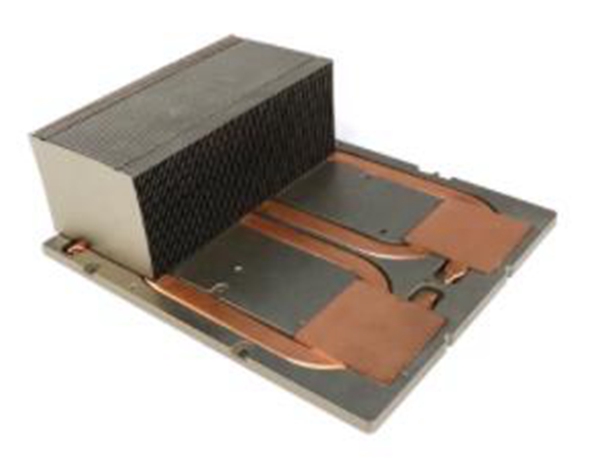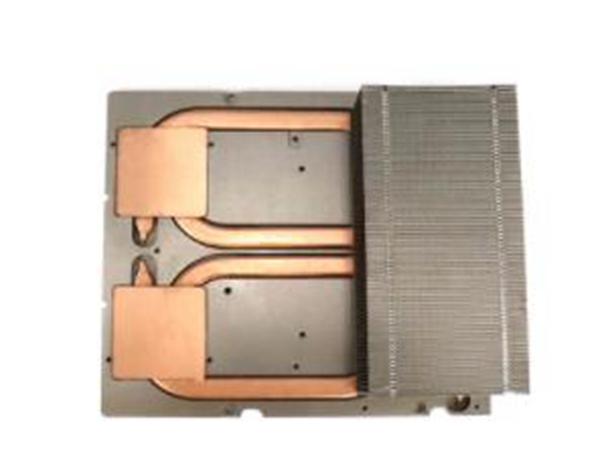 | | |
| --- | --- |
| Product Name | Flat heat pipe welding buckle fin heat sink |
| Product Name | Communication facility |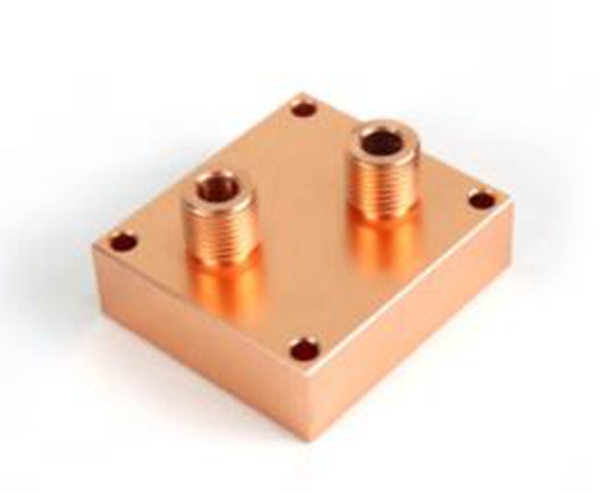 | | |
| --- | --- |
| Product Name | Delicate medical liquid cooling heat sink |
| Product Usage | Medical equipment |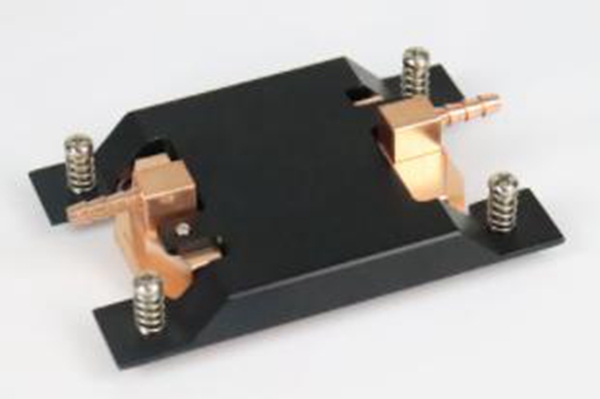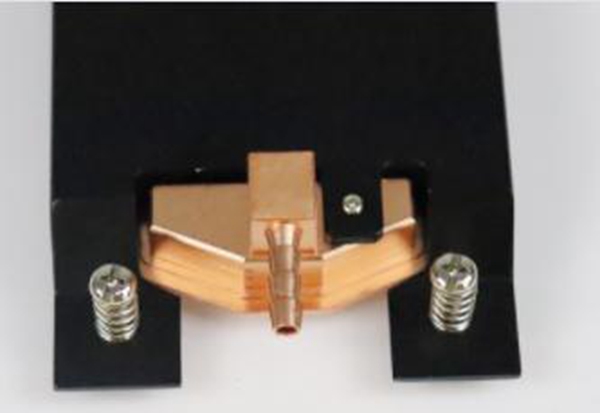 | | |
| --- | --- |
| Product Name | CPU liquid solid standard friction welding stir heat sink |
| Product Usage | Super new type computer |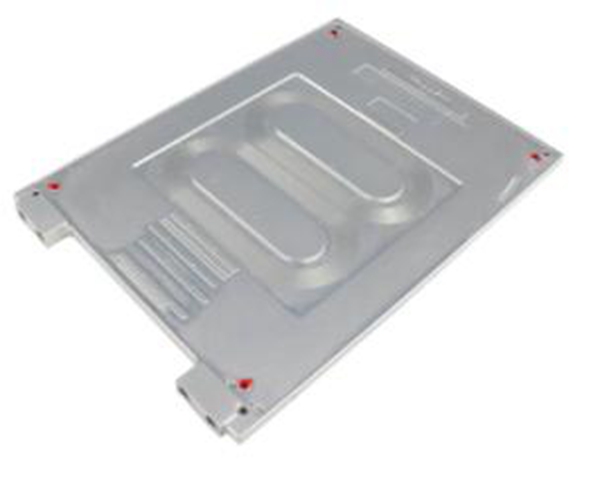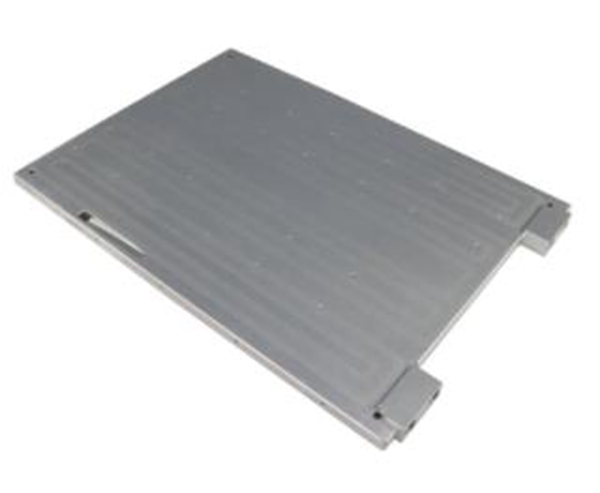 | | |
| --- | --- |
| Product Name | Friction welding optical fiber high technology water cooling plate |
| Product Usage | New 3000w high power laser equipment |