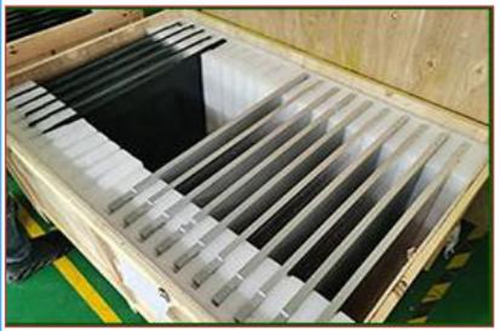 Every heat sink is precious for manufacturing and that's why we also need to be careful that the water cooling plate should pack in every box or wooden cartons be safely too, such like we use a way of EPE foam or one polybag to be packed in every each of product, the EPE foam has an advantage of protecting the general part of heat sink to be in good condition and without the any damage each part. The Polybag has the advantage of protecting the heat sink from scratching in any way. Just like to it. We also can follow our customer advices to customize the package as their requirements to be in tidy way. So we are the company that has experience not only in manufacturing the heat sinks and water cooling plate, but also has the experience in how to design the safer packing way for our customers while the goods are transporting in long distance to abroad.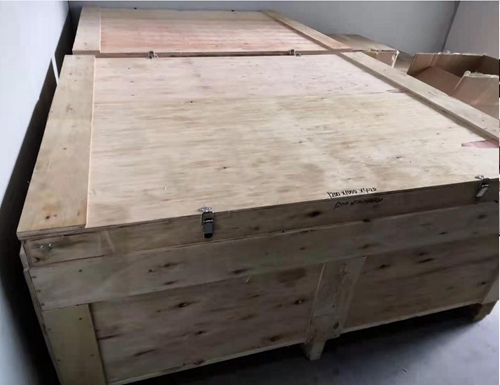 This is the overall viewing of wooden package, you can see the outer frame are strictly and fixed in whole tight way, this wooden frame has the strong points that surrounding around the whole part of wooden carton, and at the feet of carton, you can see there are pillars everywhere for separate the cartons from land, in this way even during the shipping, the wooden frame is isolated with land while transportation is shaking every time, so the heat sinks are 100% assurance prevent from knocking or damaging. And also we take into the account of even the destination the weather is raining and land is wet. The pillars with carton can keep the carton from wetting.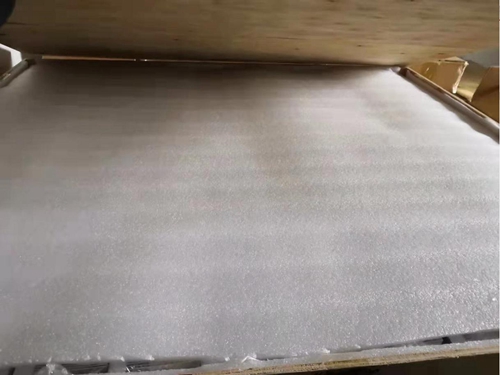 While you are open the wooden carton, you can see there are EPE foam to separate with the products, and the safest way is while you are fixing the water cooling plate, you also need to keep the cooling plate from upside pressing, so putting the EPE foam in the top side is necessary, for protecting the pressing and scratching, also it has another strong point that it could increase the height of total packing, so there can be a 100% assurance of shaking inside of water cooling plate and in a word to protect the inside goods in a fixable condition.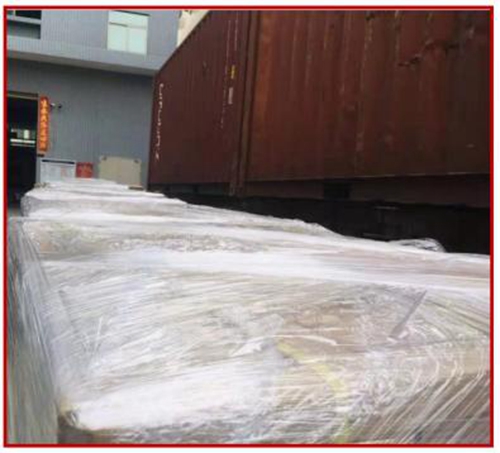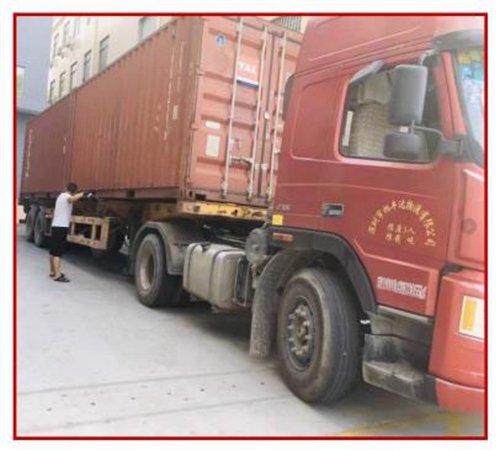 After every heat sinks and water cooling plates been ready and finished packing, our sales member will contact with shipping agent or our customer's agent, they would arrange a big truck for picking up the goods, no matter the box or wooden cartons, all of it will tightly place on the top of wooden frame, and we will use Industrial Tape to encircle the every cartons to make sure it is fixable during the shipping by truck. So above are our packing introduction details, we really hope you can contact us if you want to know more details of packing solution, I believe this is what you are concerned of when you placing the bulk order, the quality and packing is the key to successful business